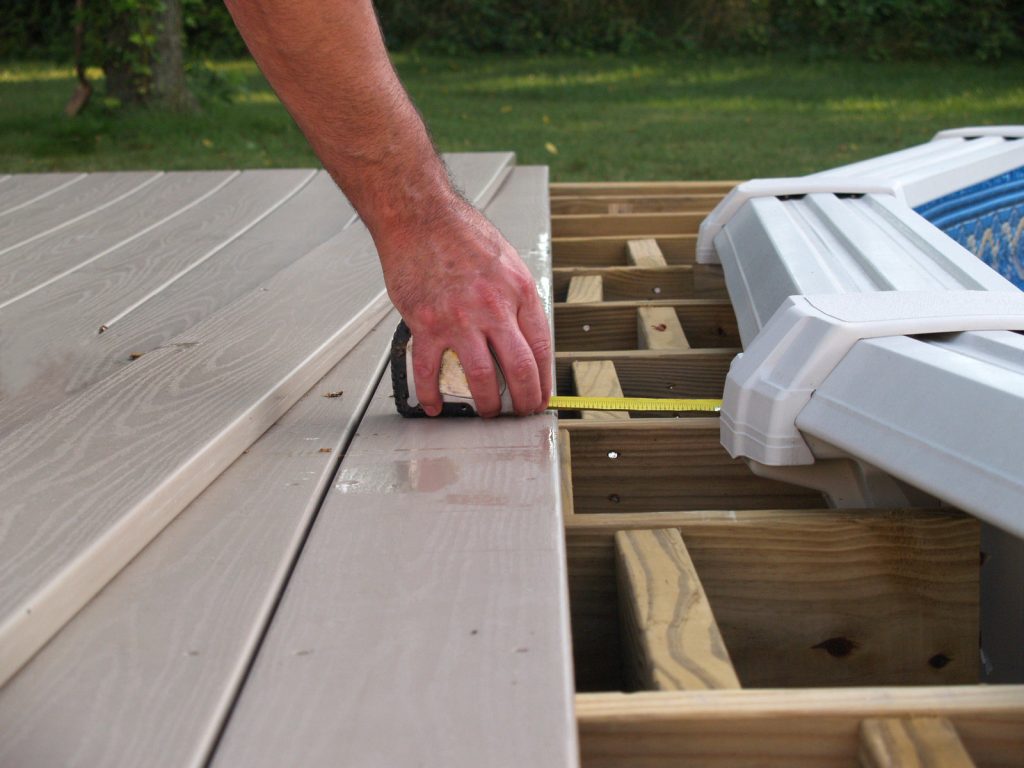 We invite you to learn about us. Cedar Park Deck Contractor is a family business established through hard work and a commitment to quality and integrity. We are the best deck construction company and pool deck builder in Cedar Park TX and the surrounding areas. Our crews have extensive experience, building multiple outdoor structures for the enjoyment of families and the expansion of businesses.
About Us- We exceed industry standards
Cedar Park Deck Contractor operates with all the necessary permits and according to the industry's required standards. We are good and conscientious deck builders, understanding all the regulations required in home and commercial building construction. This includes renovations and building additions. Therefore, hiring us to build your pergola, covered patio, or deck means you have outdoor structures built according to codes and regulations. This also ensures that all such structures are safe to use so you relax and have fun without any worries.
The Design You Desire
Our team of designers and carpenters will help you complete the design you want for your home or business addition. Our company is a residential and commercial deck builder known for creating designs that perfectly fit our clients' preferences and needs. It is our policy to listen to your design ideas and incorporate them into the structure while ensuring its structural integrity. Additionally, we use only high-quality materials best-suited in achieving the design and look you want for your structures. Because of our commitment to quality we produce structures that are beautifully designed and built to last.
Professional service you can trust
We have encountered numerous structures that were built incorrectly from the beginning. Customers call us to repair their deck and we discover major problems. Some are due to poor quality materials. Other problems include structures that are poorly constructed because they were done by untrained individuals. It is necessary to hire highly trained and experienced craftsmen when hiring for deck construction and pool deck building. Our team is the best of the best. Not only do we use the best quality materials, we build structures that are durable and attractive. Additionally, our prices are competitive, making it a smart investment to hire Cedar Park Deck Contractor. You can trust that we know what we are doing, we are fair, and our communication is thorough.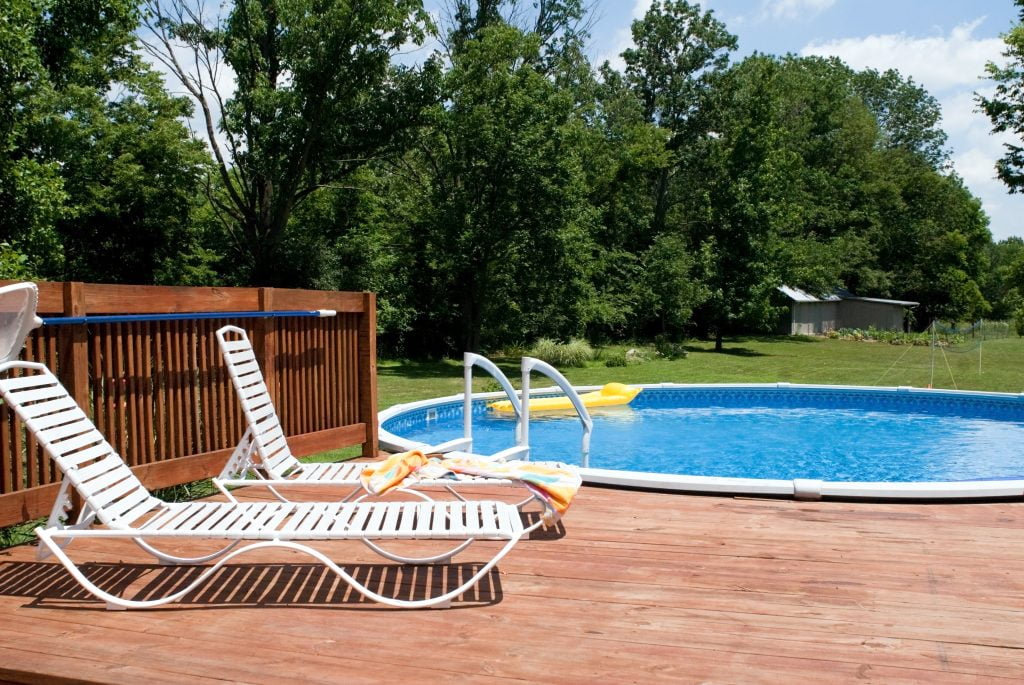 When you talk to others about us you find many satisfied customers. Cedar Park Deck Contractor is the best deck builder and pool deck contractor in Cedar Park, TX and the surrounding areas. Additionally we provide the best deck repair Cedar Park, TX residents have ever encountered. Also, according to our customers, we are the best deck staining Cedar Park, TX. Cedar Park Deck Contractor consists of a team of experts, trained and skilled in every aspect of the deck building industry. Our crews offer a wide range of services, enabling us to build your outdoor structure, repair it, and renew the staining. We provide professional work and excellent customer service. Therefore, call Cedar Park Deck Contractor today. Let's begin a conversation about creating a new deck, a pool deck, a pergola, or a covered patio for your outdoor area.