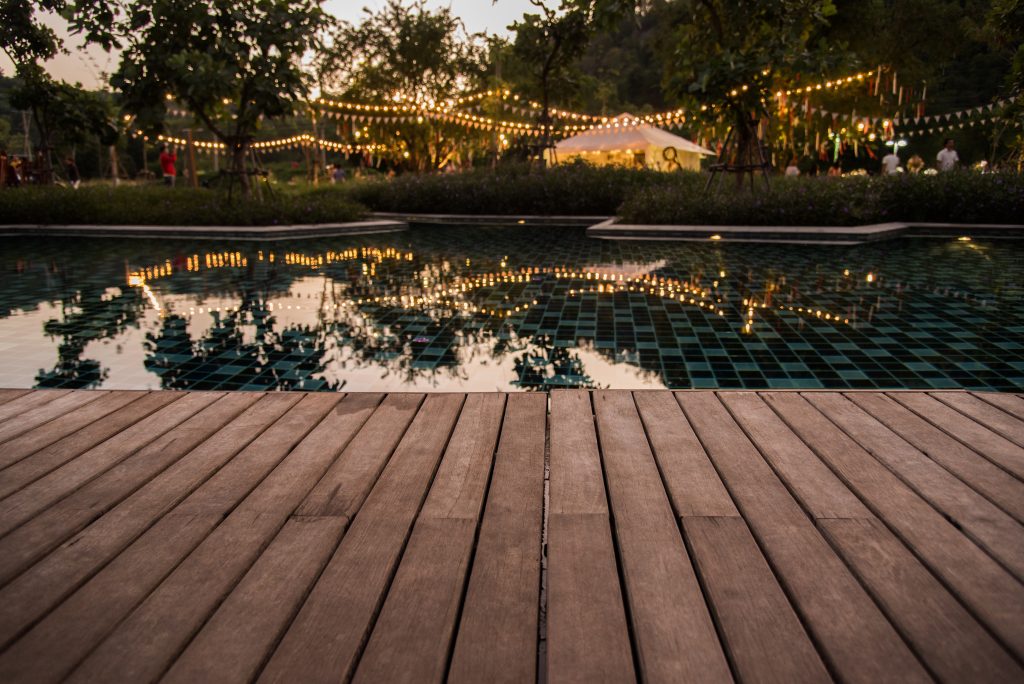 If you are looking for a commercial deck builder Cedar Park, call us. Cedar Park Deck Contractor is in the business of transforming your place of business. We create functional and attractive spaces for you to better serve your customers. Are you looking to increase your outdoor seating capacity? Or, perhaps the overall ambiance of your establishment is in need of updating. Also, consider building a deck area to care for your employees. Providing a place for staff to congregate and take breaks is an excellent way to communicate that you value your employees. For these reasons, and many more, we advise you consider adding a deck to your property. A commercial deck is a wise investment that will definitely earn you more than you spend.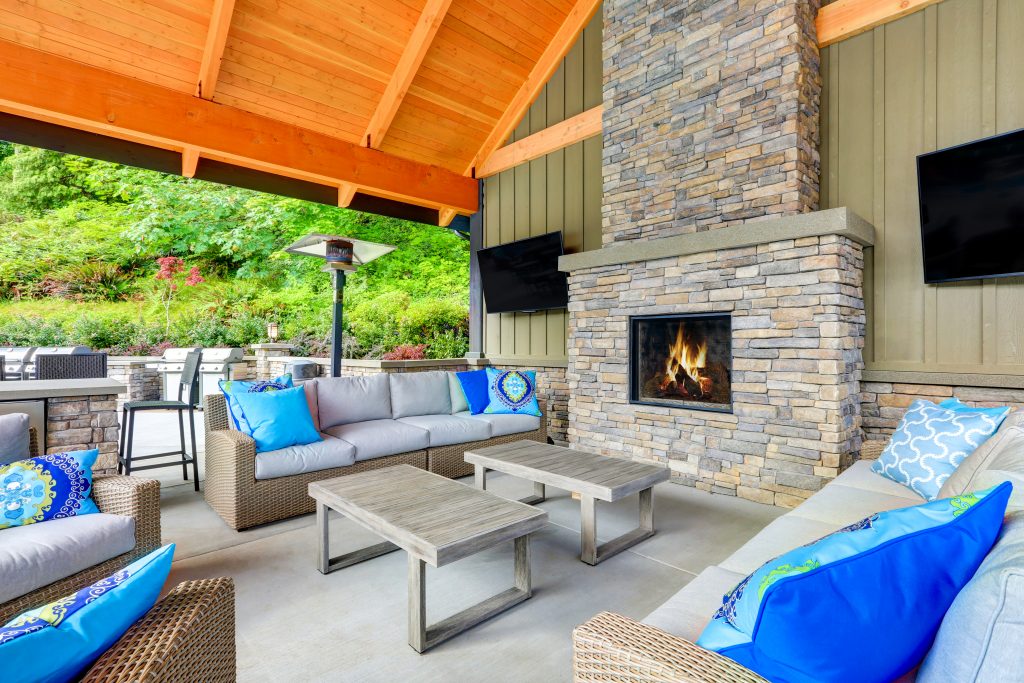 Perhaps you want to add a covered patio to your outdoor area. Covered patios allow for protection from sun and rain, and the installation of fans and lighting. Cover your seating area with a secure and strong structure, such as a covered patio, and allow customers to visit and stay, regardless of the weather. Also, adding outdoor lighting extends the hours in which you can service customers. Enjoy lovely, cool evenings under the lights of a beautiful covered patio. Extend your functional area outside your current building by adding a covered patio. Cedar Park Deck Contractor is the commercial deck builder who will construct the best covered patio area for your property.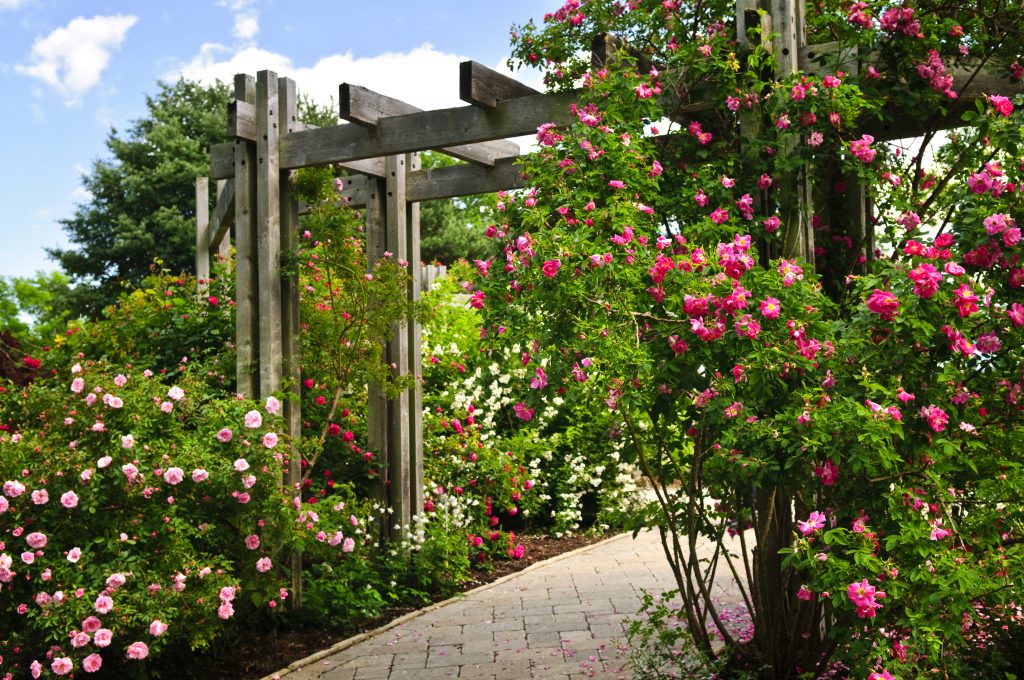 Pergolas are structures built to create beauty and to invite visitors. Our highly skilled craftsmen create exquisite outdoor structures that turn your property into a picturesque scene. Become known as an ideal place to take pictures while visiting your establishment. People take pictures and post on social media, tagging your business. You get instant and free recognition, because of a beautifully crafted pergola on your property. Additionally, when paired with a growing vine or flower bushes, these structures decorate themselves. Hire Cedar Park Deck Contractor to build a pergola for your establishment. Contact us for a conversation and the vision you have for your outdoor area. We not only provide functional areas, we communicate your brand to the community through the style and form of your outdoor structures.
Commercial Deck Builder- Cedar Park Deck Contractor
We are the commercial deck contractor Cedar Park business owners trust. Our customers' requests and specific instructions are always carefully incorporated into our professional processes. Additionally, we attend to the existing architectural design of your establishment in all stages of the planning process. Our teams excel in the planning and execution of commercial deck building. And, we so in the most efficient manner possible. Cedar Park Deck Contractor understands that time is money. The extensive experience of crews has perfected our processes so that no time is wasted. As a result, we are focused and thorough throughout the project. Things are done correctly the first time, so that you continue on with business as usual.
Call us today for a free consultation.