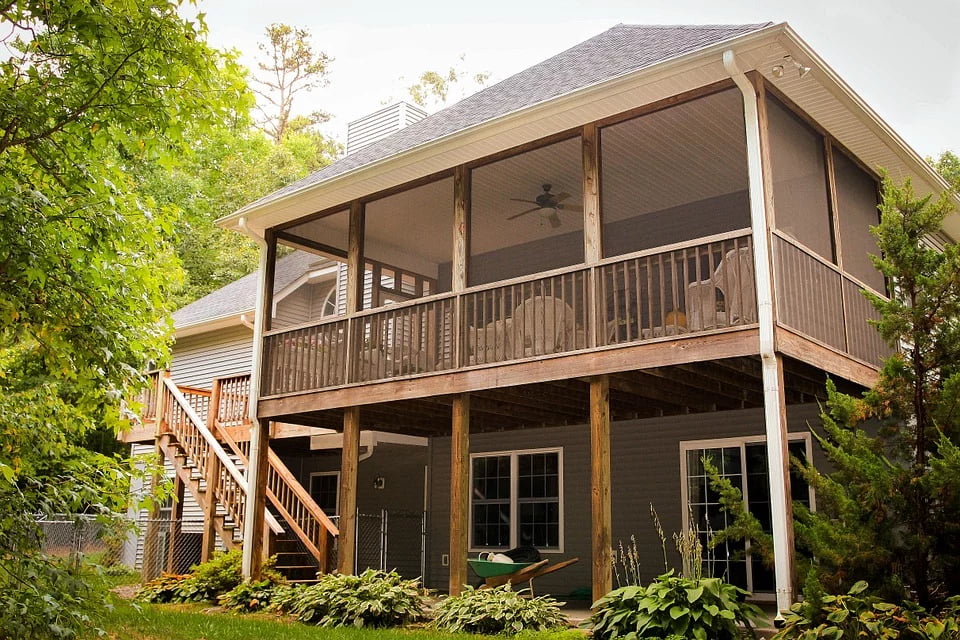 Hire us to be your home deck builder. We specialize in residential deck construction and excel in creating structures that are attractive, functional, and durable. Adding a deck to your home significantly increases your property value. Also, this type of structure provides extra living space for family and friends. When you have a deck you can host parties outside, allowing for more guests than you might be able to accommodate indoors. Consider taking work outside and working from your deck, rather than your desk. Morning coffee tastes better when sitting on your new deck. Additionally, we also specialize in two story decks. Therefore, you can enjoy an outside space at both levels of your home. Again, this doubles the living space available to your family. The possibilities are endless!
Make an appointment with our design team and make your outdoor dreams a reality. Let's discuss the desires you have for your property and see what we can create. As your trusted home deck builder, we design a plan, customized for your specific needs and share it with you. Next, you analyze our ideas and give your input. Once you agree and are pleased with your home deck, we begin the process of deck construction. Our crews are efficient, quickly building the most reliable structure and foundation for the deck. Cedar Park Deck Contractor has a team of the most experience and skillful craftsmen. Therefore, you get the most attractive and durable deck structure when you hire us.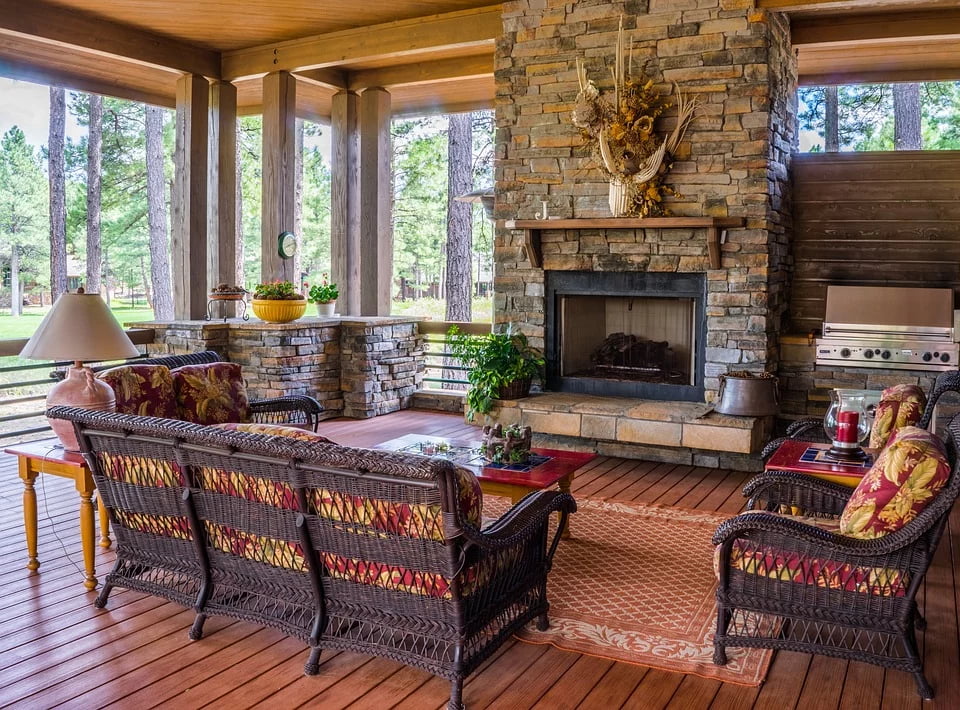 Adding a Deck Provides an Instant Party Venue
Many homeowners decide to install a large, spacious deck onto their own in order to have an accessible venue for any occasion. Parties are better when they are outdoors. And, a beautiful deck provides the perfect atmosphere for any get together. Additionally, a deck serves multiple purposes. It is an additional home area to be used and enjoyed on regular days, and an event location on special days. We are the home deck builder Cedar Park residents can trust, and our carpenters make all your special requests happen. We give you the home deck construction that becomes the stage for many parties and memories.
Multiple Advantages of Adding a Deck
Our professional and skilled deck builders are known for creating exceptional residential decks in many neighborhoods of Cedar Park. Even if you live in a subdivision with uniform housing exteriors, we create a unique look for your property. Our fresh designs and up-to-date techniques guarantee you an appealing and attractive outdoor structure. Also, we have experience with a variety of materials, including: different types of wood and composite decking.
Not only do decks provide extra room and increased style, a professionally installed deck increases your property's value. The money that you spend when having a deck installed is returned in value with current enjoyment and use of the structure, and also when you sell the property. This is the type of investment that delivers a large return on your investment.
When you hire Cedar Park Deck Contractor you get a sound and dependable structure that will last for many years. Our deck builders are skilled, professional, dedicated, and competent. We see to it that we provide any necessary up-skill training to broaden and nurture their knowledge.
Call us today to schedule an appointment. One of our skilled craftsmen will evaluate your property and discuss the requirements you have for your home deck project.